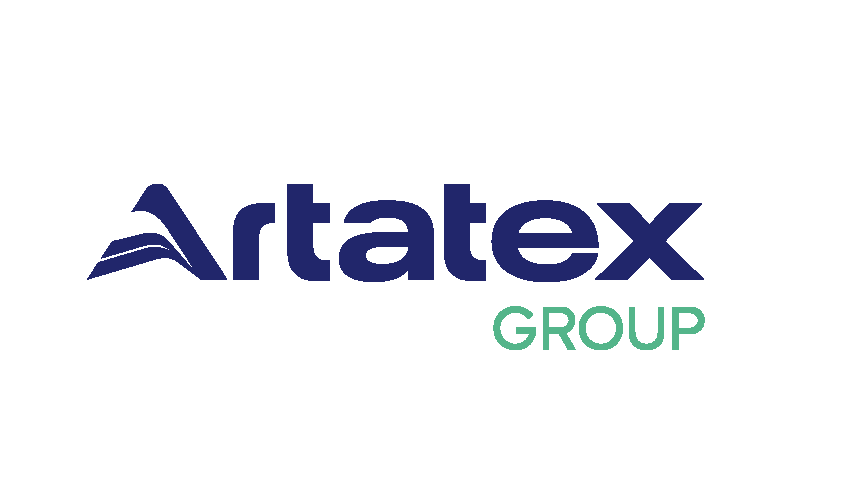 Arta TEX is established in year 1983, as a small family business focused on production of the textile products – apparel. Later on, the company expanded its portfolio by investing on brand development and production technology. Over the years, the company achieved to increase its production capacities, number of employees, expands market and develops its own brand Atractive. Today, Arta Tex employs 120 employees well trained and experienced in textile production, operating in three different factories. Arta TEX is certified by QMS standards. ISO 9001 : 2008
The factory at Arta Tex head quarts in Peja
The factory at Arta Tex head quarts in Peja – is set up since the company establishment focused in production of unified working clothes (uniforms). The company is producing unified working clothes targeting the construction firms, medical, hotels and restaurants and unified working clothes for the security companies. The factory at head quarts in Peja has 1500m 2 , equipped with modern production technology and employs 60 skilled employees with long experience in textile production sector.
The factory in Mushtisht
The factory in Mushtisht is set up in 2006. It covers an area of 3000 m 2 equipped with the latest textile production technology and employs 40 people, specialized in textile production. The factory in Mushtisht in focused on production of T-shirts, blouses, polo shirt, trousers and other promotional textile accessories products based on the clients demand. All these products are produced under the Atractive brand. The Atractive brand is well know textile brand in the national and regional market for quality of the fabrics used and design of the products.
The factory in Peja
The factory in Peja – is the latest investment of the company focused on production of the Shirts. This factory is equipped with latest production technology of textile which supports company to produce high quality of the Shirts and high production capacities.
ARTA TEX GROUP
Str. Bill Clinton No. 296
10000 Pristina , Kosovo
+386 49 221 186
info@artatex-ks.com
Promotional Clothes
Security Clothes
Working Clothes
Kitchen Clothes
Medical Uniforms
Waiter Clothes
Coverall Clothes
Work Vest
Trousers
Kitchen
Medical
Waiter Clothes
Kitchen
Medical
Working Clothes
Trousers
T-Shirts